FREE SHIPPING
Orders over $100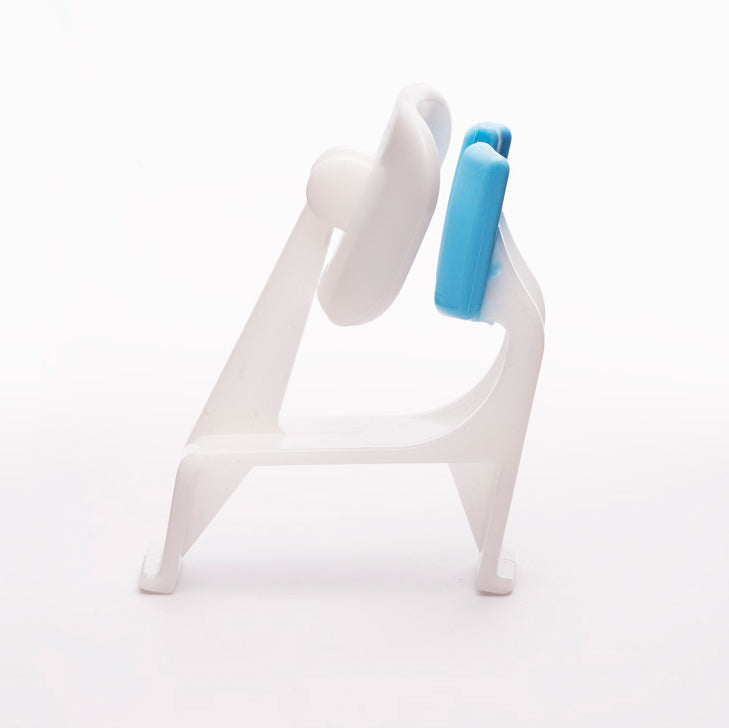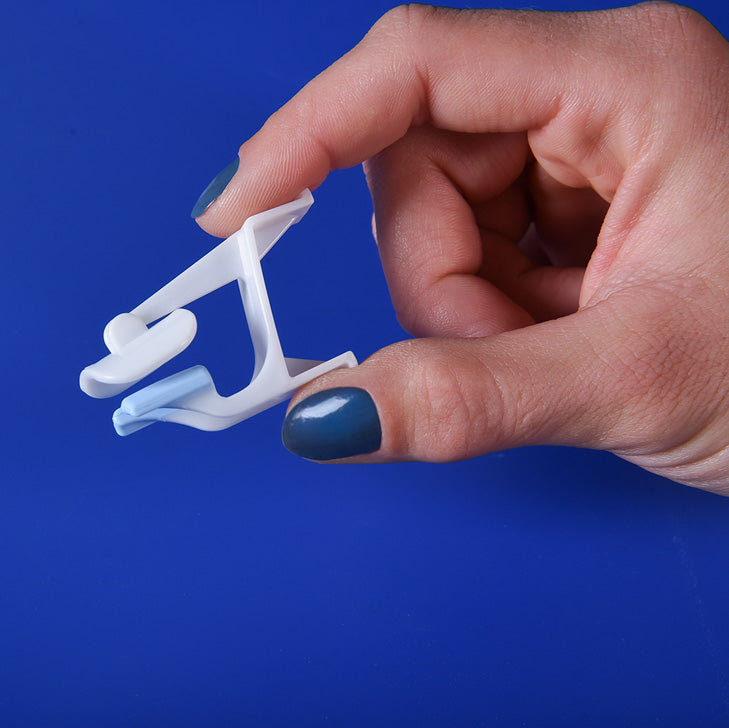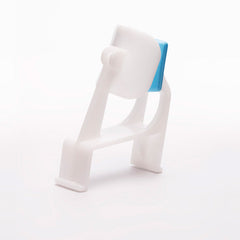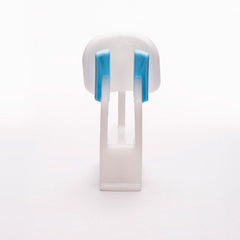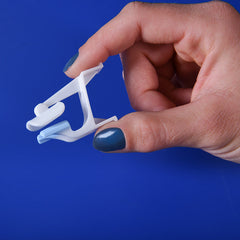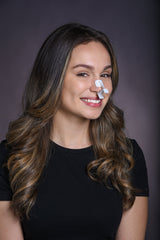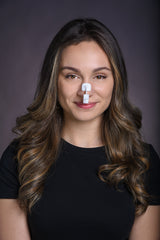 Nose Perfect Post Rhinoplasty Nose Clip
Out of stock
Ensure the Best Results with the Nose Perfect Nose Clip!
Easy to use Soft medical silicone pads for comfort
Light tension ensures the proper pressure is applied to achieve the best outcome and provide comfort.
No tape, no adhesives or residue.
Expedites healing and improves the "tip-up" results desired.
The item is in stock and will ship within 24 hours.
Nose Perfect's nose shaping clip helps improve the shape of your nose and helps heal quicker during post rhinoplasty surgery care and recovery.