The Plastic Surgeons' Secret to a Perfect Nose!
Are you tired of feeling self-conscious about your nose? Whether it's due to a previous surgery or just genetics, you deserve to feel confident in your own skin. That's why we created Nose Perfect, the innovative product that can help you reshape and rejuvenate your nose, without going under the knife! Nose Perfect was originally created to help aid patients with their post-rhinoplasty healing process, but many people have achieved effective results without surgery and simply using the product alone.
How it works
Subtext1
Achieve a refined nose shape with ease using our Nose Shaper Clip. Our device gently lifts and straightens the nose tip, giving you the optimal nose shape you've always wanted.
Subtext2
Made with high-quality, surgical grade silicone, this nose bridge straightener is durable, safe, and gentle on your nose. Its lightweight design and adjustable fit make it suitable for a range of nose sizes, ensuring a comfortable experience during post-operative healing.
Subtext3
Say goodbye to the pain and risks associated with traditional nose reshaping methods. Our Nose Corrector is non-invasive, causing no harm or discomfort. Its easy-to-use and clean design means you can enjoy a sleeker nose shape during your daily activities, whether you're watching TV, reading, or even sleeping.
Subtext4
The days of feeling insecure about your nose are over. With Nose Perfect, you can achieve the nose of your dreams and feel confident in your own skin. Get started on your journey to a confident and beautiful you with our Nose Shaper Clip today.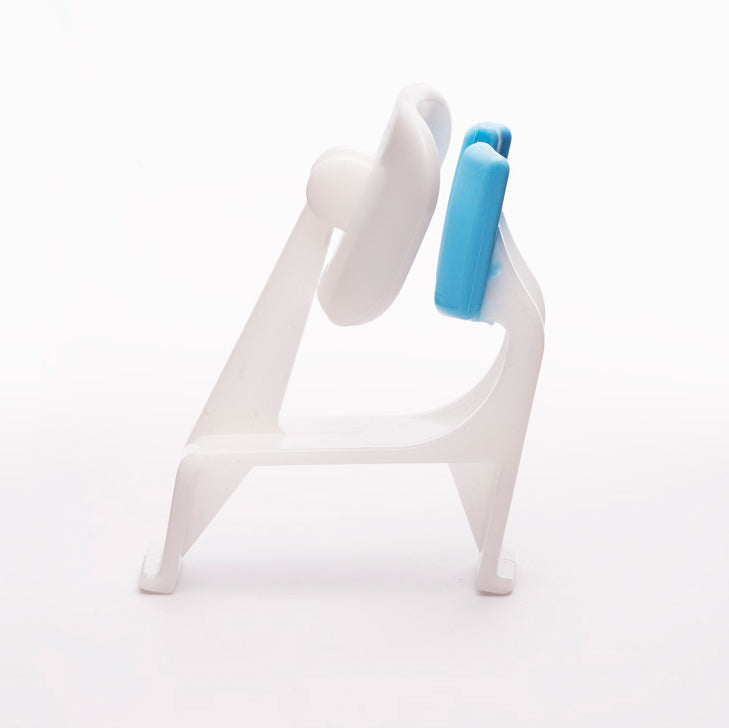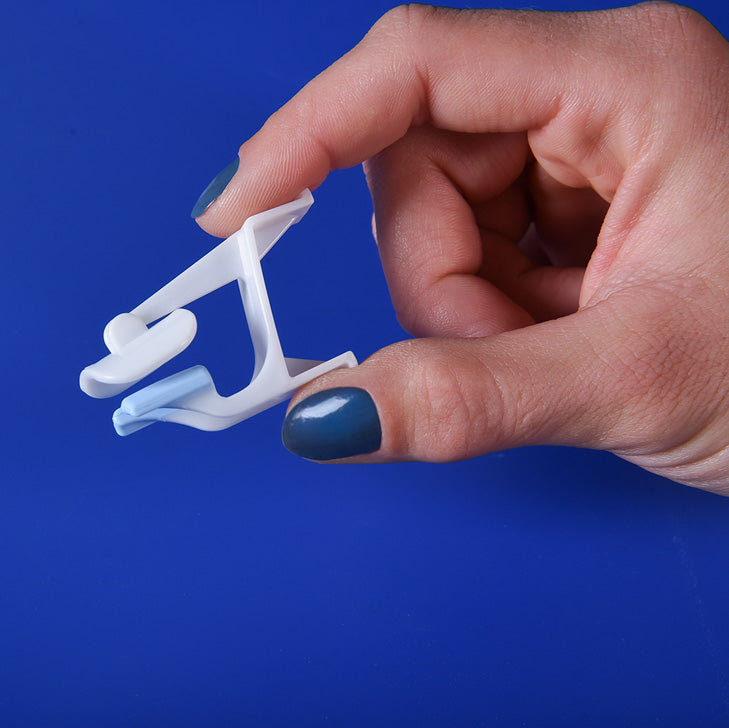 How do nose shapers work?
Nose shapers, also known as nose tapes or nose lifts, work by physically altering the shape of the nose. They work by using an adhesive material, typically made of medical-grade silicone or plastic, that sticks to the skin and reshapes the nose by providing lift and support.
How long and how often you need to wear Noseperfect?
The recommended use is twice a day for approximately 1 to 2 hours per session. Permanent changes occur between 1 and 2 months.
How soon can I expect to see results from the NosePerfect nose shaper?
While every person is different and nose structures vary, many people start to see results at around 2-4 weeks. As the soft tissue around the nose starts remodeling.
Are there any concerns about using this type of nasal shaping device?
The NosePerfect nose shaper clip has been used by plastic surgeons on 100% percent of their patients without any adverse effects. In fact, many people feel that they can breathe better after using NosePerfect.
Dr. Chasan performed and incredible open rhinoplasty procedure. I barely had any discomfort and the results are outstanding! After going in for follow ups, he explained everything I needed to do thoroughly in recovery to continue seeing the best outcome. He also is innovative and created a device that could continue to help keep my nose from conforming to what it previously was. I wouldn't trust anyone else more!